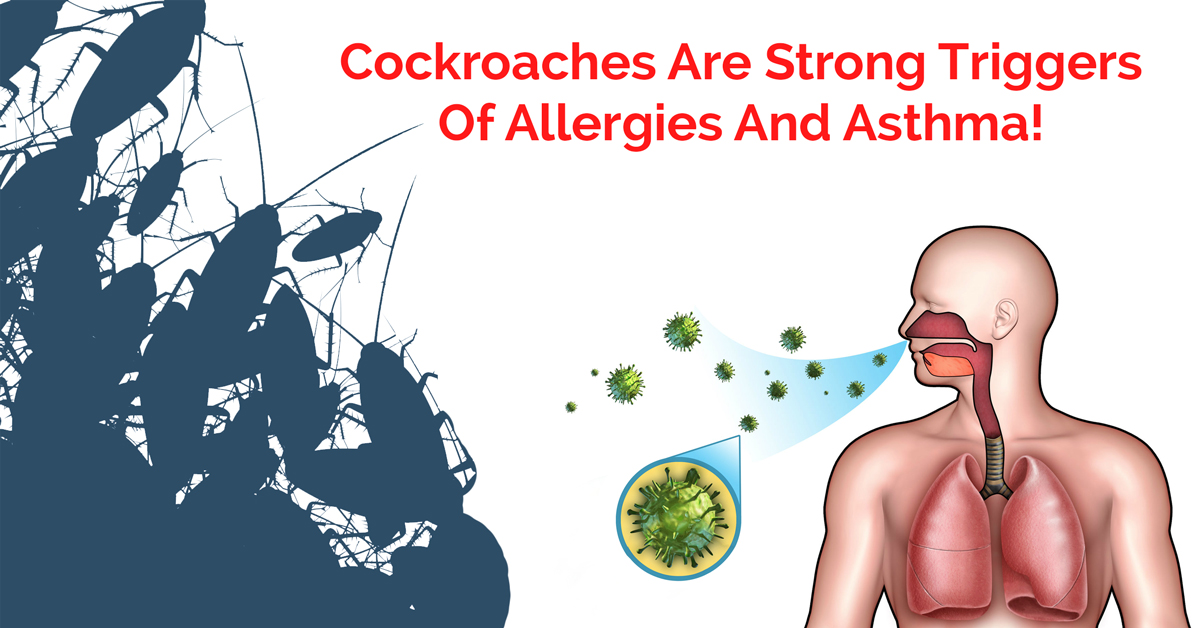 Cockroaches are the worst pests invade in our house. This ancient pest exists from the dinosaur age is a very tough creature, always hides in the dark cracks, corners, and holes of the home. Moreover, the sight of cockroach in the house can freaks out anyone and gives the disgusting feeling. Enumerating the reasons why this pest is on tip of disgusting pest list and why most people hire pest management services to control cockroaches in their houses.
First, various disease and illnesses are caused due to this small creature and second its existence history. Let us take a glimpse of the history of cockroach you might not know:
Cockroach exists from the Dinosaur age means they are spreading day by day and not die easily.

They can survive without a meal for months and they can feed on anything that eradicates their hunger.

Now know the reason why killing a cockroach is tough because they can run 3 miles in an hour means 80 centimeters in a second.

If you are thinking that cutting the head of the cockroach can kill them, you need to think 100 times because they can live without a head for weeks.

There are around 4000 species of cockroaches in the world and not all come under the pest family.

There are species that can glow and emits yellow light through bioluminescence.

Bacteria present in cockroach body provide them nutrition and they found it from the fatty regions of their body.

Cockroaches can live underwater and can hold their breath for an hour.
This is not the end but the lot more facts about cockroaches and not everyone can be described here. With great facts, they used to reside in sewage and gutters; hence, it also causes serious diseases to humans such as—cholera, dysentery, tuberculosis, and typhoid.
Salmonella—can cause abdominal cramping, nausea, fever, and diarrhea. Mostly found in meats, poultry, and milk. Cook the food before consuming because uncooked food may contain salmonella.

Cockroaches live in deep dark places where mold is grown. Many of them die due to mold and convert into exoskeleton that causes allergies. It spread with dust present in the house.
Cockroach Management Services
To get rid of these cockroaches that cause serious health is called pest management service to clear the house. They will identify the affected area; find out all the hidden cockroaches under the sink, corners, and behind the refrigerators. If there is a crack in the area, they will fill it caulk to reduce the population. However, you cannot control the entry of cockroaches the house but seal their entry points between the tiles, walls, and crevices.
Most of the professional use gel baits to kill a cockroach. It is available in the market, you can use it under near crack and holes to attract them and kill them. These baits attract cockroaches but in reality, these baits are poison.