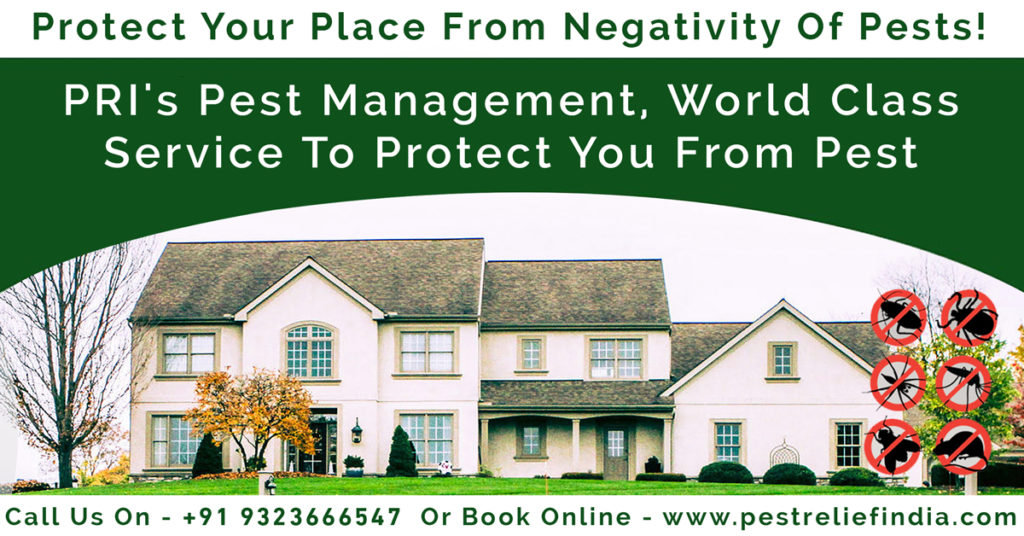 Household pest management services are growing day-by-day because of its demand as many creepy creatures are increasing and making their home in our homes. This is not a new age problem but an old age issue; however, people do not have any other way to deal with it. Now, with household pest management services, you can avail these services or try to control pest of your own.
Most pests are found in the kitchen, gutters, toilet, washroom, and gloomy area of the house where pests can breed and swindle easily. These pests are uncontrollable or unnoticeable until you found some consequences due to them. They enter our house like a guest and stay with us, and the most amazing fact is we cannot avoid them.
Which Kind Of Insects Attacks Our House?
Most of the insects that attack our house are termites, bed bugs, fleas, and cockroaches, means insects develop at damp places. They are hazardous to our health as they contaminate household items. Household pest management services help in controlling these pests, as our health is our real wealth. In order to live a healthy life, most companies make these contagious pests disappear from our lives.
Professional Pest Control Service
First, the pest control service understands the need that what kind of pest service you want, for this, they will examine the pests. You can avail these services by just a call or go to their website for booking. Check all the services available to these pest control companies and check whether they can solve your issue.
It is advised not to solve pest problem on your own because it requires chemical and other toxic gas or liquid. You must have proper knowledge about these chemicals, ration of the mixture, and quantity so that it only kills pests not human being.