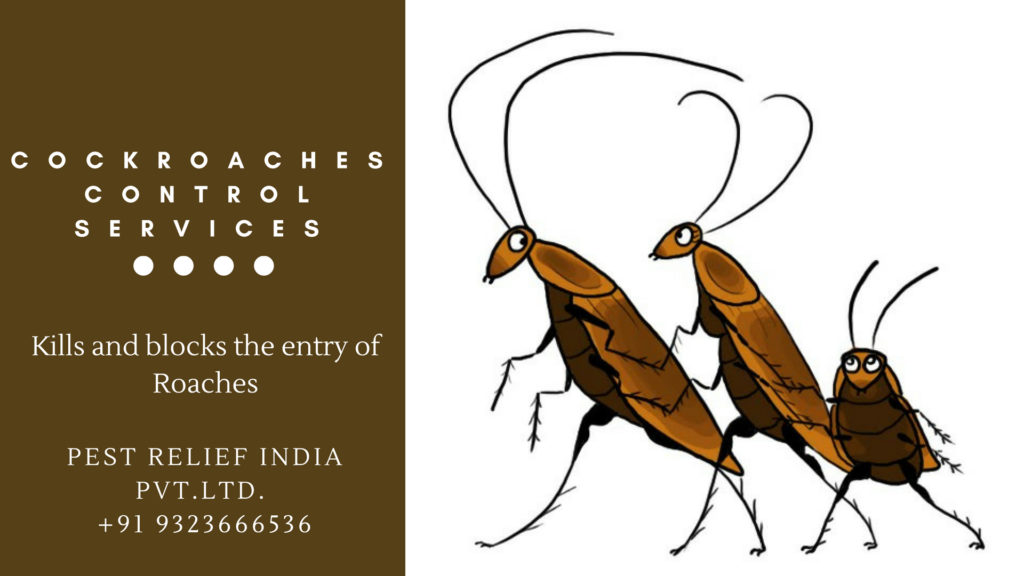 There was a time when people underestimated the cockroach control services—this leads to a serious problem in homes. These pests are major carrier of diseases and illness where they reside. This make them fall in dangerous pest category and need to control as soon as possible with cockroach control services. The problem can be solved by hiring the pest control agent who has expertise and skills. It is hard to deal with problem of own without any professional expertise. In case you succeed in wiping, significant proportion of pest population but few may reside in house to cause infection.
Hence, it is advised to hire professional cockroach control services who are expert in this field and promise you that you do not need to leave your house while pest control as chemicals used in pest control is hassle-free and safe for human being, leaves no smell, and no cause no harm to environment.
Carriers of Harmful Germs
Why eradicating the whole colony of cockroaches in important because it carries gastroenteritis, salmonella, dysentery, and other issues related to stomach. Children are very sensitive to these diseases but adults are also touched with illness caused by cockroaches. They are dangerous to have in our house as they spread dangerous biological pathogens all over the house and spoil the food, vegetables, and dishes.
Cockroach control services in Mumbai  kills and blocks the entry of roaches as they spread germs and allergies. They spread in multiplication at one time and hence can damage your house.
Lifespan of cockroaches
They live around 3 months but they spread in multiplication begins from single egg and end-up in shelled structure. If you see their den—you will surely unlike it. Moreover,  they start shedding their skin when they grow hence can cause serious issues to the people suffering from respiratory disease.